J&J – Pharma Academy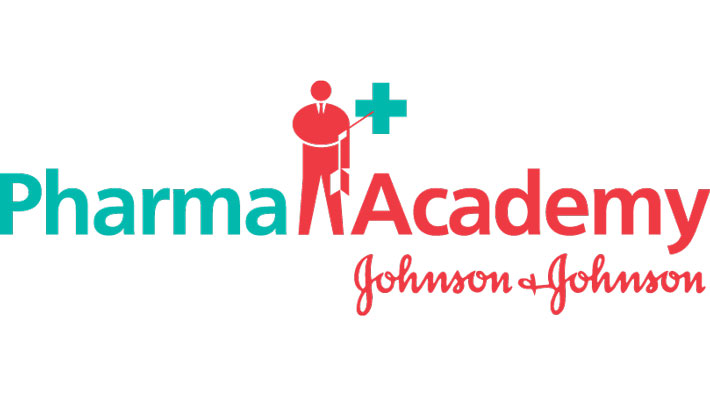 In 2010, Greek pharmacies', due to the economic crisis, faced some serious 'health' issues. Their main business of Rx-drugs was diagnosed to be suffering from suffocating austerity measures. We, in Johnson & Johnson, saw an opportunity in this environment to help pharmacists grow other categories. OTC & Skincare. But pharmacists had to evolve to a competent healthcare & scincare advisor. That could only be achieved through knowledge. So we created an Academy Pharma Academy! Our aim was to create a systematic training program that would offer valuable help to the pharmacists and consequently to the consumers.
PHARMA ACADEMY from Alexandros Karabatzos on Vimeo.